At R & R Signs we offer all kinds of sign repair. The includes both exterior/outdoor and interior/indoor signs. We offer sign repair service on neon signs of all sizes, including large signs on commercial buildings. We can replace your damaged LexanPlex signage or tenant panels. We also repair and replace metal signs, illuminated signs, and more. No job is too large or too small for R & R Signs. All of our sign repair services include full installation, and we will even remove your old signs for you.
Exterior Sign Installation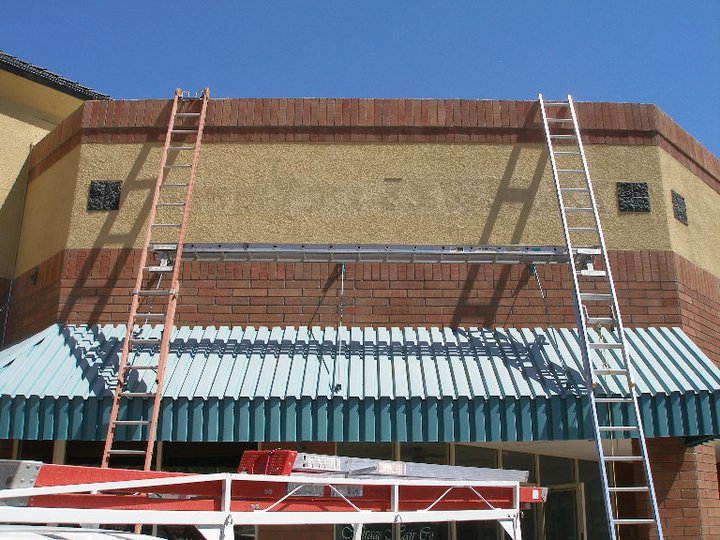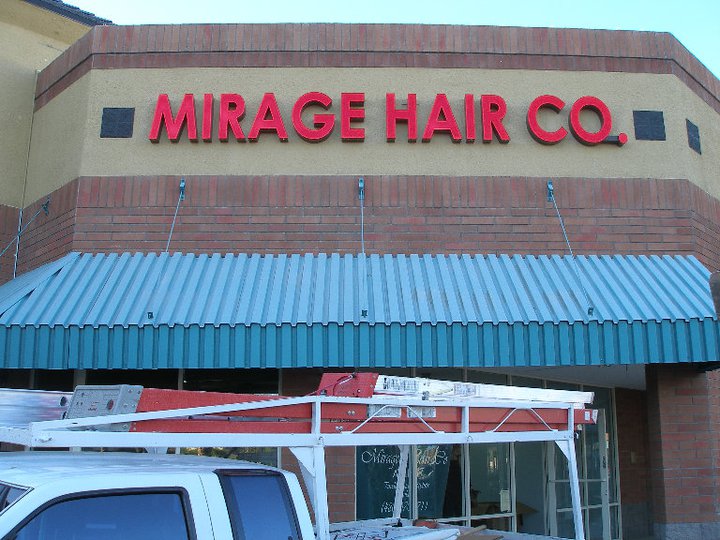 Are you a new tenant who needs the previous business's signs removed from your building? Do you need you own signs that are old, damaged, worn, or showing outdated artwork or offers that you need removed or replaced? Call R & R Signs and we will remove any of your unwanted signs, we can also repair, or refurbish any of the signs that you want to keep!
10% Off Your First Order!
Online Exclusive!
Just mention that you saw this ad on randrsigns.com and get 10% off your entire first order!