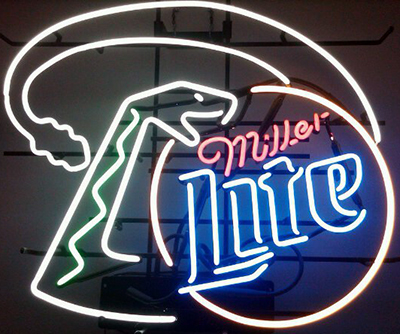 Neon Sign Repair And More!
R & R Signs is capable of manufacturing, installing and servicing all types of signs. This includes metal, foam, vinyl, acrylic, Lexan, A.D.A., neon, directional, electrical signs and much more.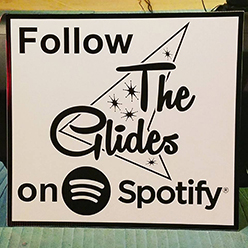 Corex Signs
Lightweight and inexpensive corrugated signs are great for small businesses, and short term advertising  purposes.
10% Off Your First Order!
Online Exclusive!
Just mention that you saw this ad on randrsigns.com and get 10% off your entire first order!
Have You Seen A Broken Sign?
Who doesn't like free money?

R & R Signs is giving it away!
If you are out around the Phoenix area and see a sign. Just send us a picture of the broken sign, name and location of the business by filling out our simple form. If R & R Signs gets the job, we will give you $20 cash!