Exterior Sign Installation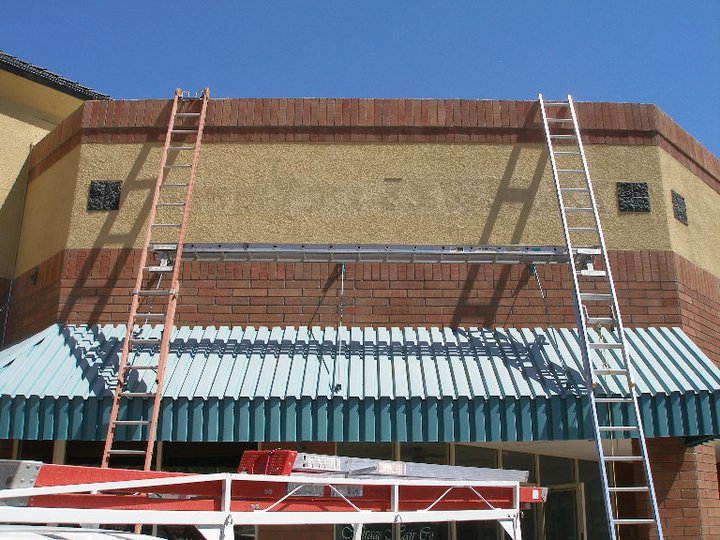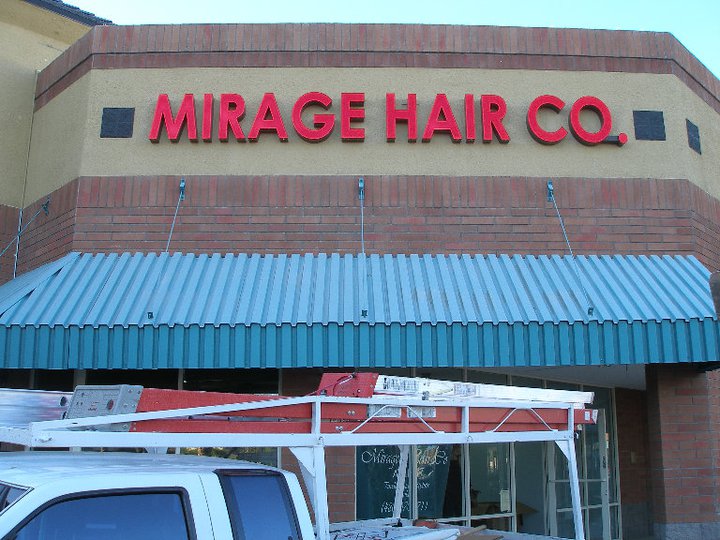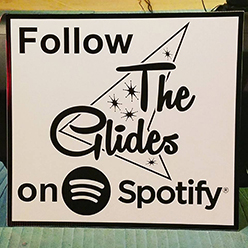 Coro Signs
Lightweight and inexpensive corrugated plastic signs are great for small businesses, and short term advertising purposes.
10% Off Your First Order!
Online Exclusive!
Just mention that you saw this ad on randrsigns.com and get 10% off your entire first order!
Have You Seen A Broken Sign?
Who doesn't like free money?

R & R Signs is giving it away!
If you are out around the Phoenix area and see a sign. Just send us a picture of the broken sign, name and location of the business by filling out our simple form. If R & R Signs gets the job, we will give you $20 cash!